Photo credit: Leslie the Pony Lion and Amy. Photo © Sara Muskulus
Welcome!
Here at FirePony Creative Society,* we strive to attract, inspire, and nurture a diverse community to celebrate and encourage experiments in the creation of art, a culture of play, and the collective sharing of ideas and skills. We do this by building an interactive, experiential, sustainable environment that encourages a culture of play, artistic creativity and freedom of expression. Join us!
*FirePony Creative Society is the trade name for Playa del Fuego, Inc., a 501(c)3 nonprofit based in Maryland.

Constellation 2021 has been cancelled
After weighing a variety of factors, the Constellation Event Producers, in conjunction with the Firepony Board of Directors, have decided to cancel the Constellation 2021 event.  This decision was not made lightly and many options were considered.  Please find our full announcement here: Constellation cancellation announcement
Thank you for your continued dedication to this community and we look forward to holding a 2022 event.
– Emily, Toaster, and the Firepony Creative Society Board of Directors
Community Art and Civic Engagement Grant Program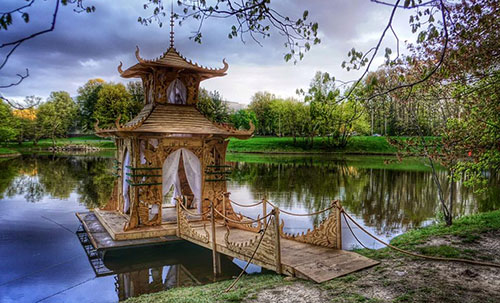 Photo Credit: Temple of Transformus by Michael Verdon, 2015  Photo © Wil Etheredge
Congratulations Grant winners Bardia Saeedi for their project Quilted Stores and Cristina Fletcher for the Park Place Community Rain Garden!
Quilted Stories is a travelling museum of artifacts and personal stores exhibited through puppet shows, performance art, and interactive art.  To learn more about this project (and participate!) check out www.quilted-stories.com
The Park Place Community Rain Garden is a native plant rain garden with signage. Volunteers will create native rain garden to mitigate drainage issues and beautify the Park Place neighborhood in Norfolk, VA.
The FirePony Community Art and Civic Engagement Program strives to support artists and organizations around the mid-Atlantic region year-round in their efforts to develop innovative, collaborative, community-focused art and civic engagement projects. See the CACE Overview.
We encourage artists and organizations that share a passion for the burner ethos and demonstrate a commitment to bringing participatory, interactive art, or forward-thinking collaborative projects to their communities to apply. Learn more about the CACE Grant Program here. 
The next round of CACE Grant Applications is tentatively set for Fall 2021. 
Finally, we're actively recruiting for the CACE Program. Contact the CACE team if you'd like to be a part of this exciting project: caceprogram (at) firepony (dot) org.
R.I.D.E. FirePony
Tuesday October 12, 2021 7:00 pm
Tuesday November 9, 2021 7:00 pm
Tuesday December 14, 2021 7:00 pm
Express interest at 
firepony.org/volunteer
Burner Banter Hour
Wednesday October 20, 2021 7:00 pm
Wednesday November 17, 2021 7:00 pm
Wednesday December 15, 2021 7:00 pm
Zoom ID 750 660 4772
PDF Planning Committee
Sunday October 24, 2021 7:00 pm
Sunday November 28, 2021 7:00 pm
Thursday December 30, 2021 7:00 pm
Zoom ID 666 258 919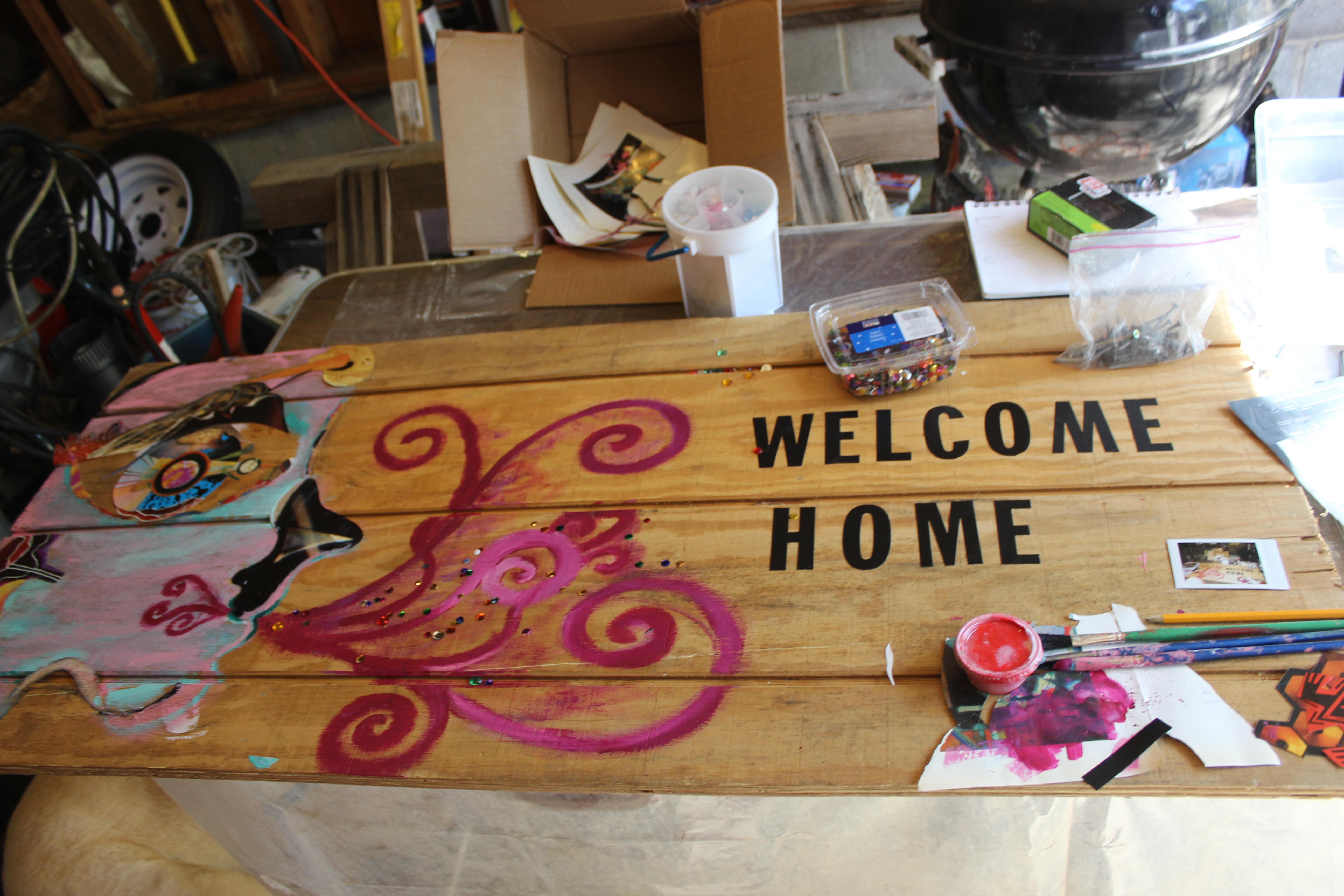 Photo Credit : Photophrenzy Fall PDF 2014 Photo © Paige Burger
Opportunities to Participate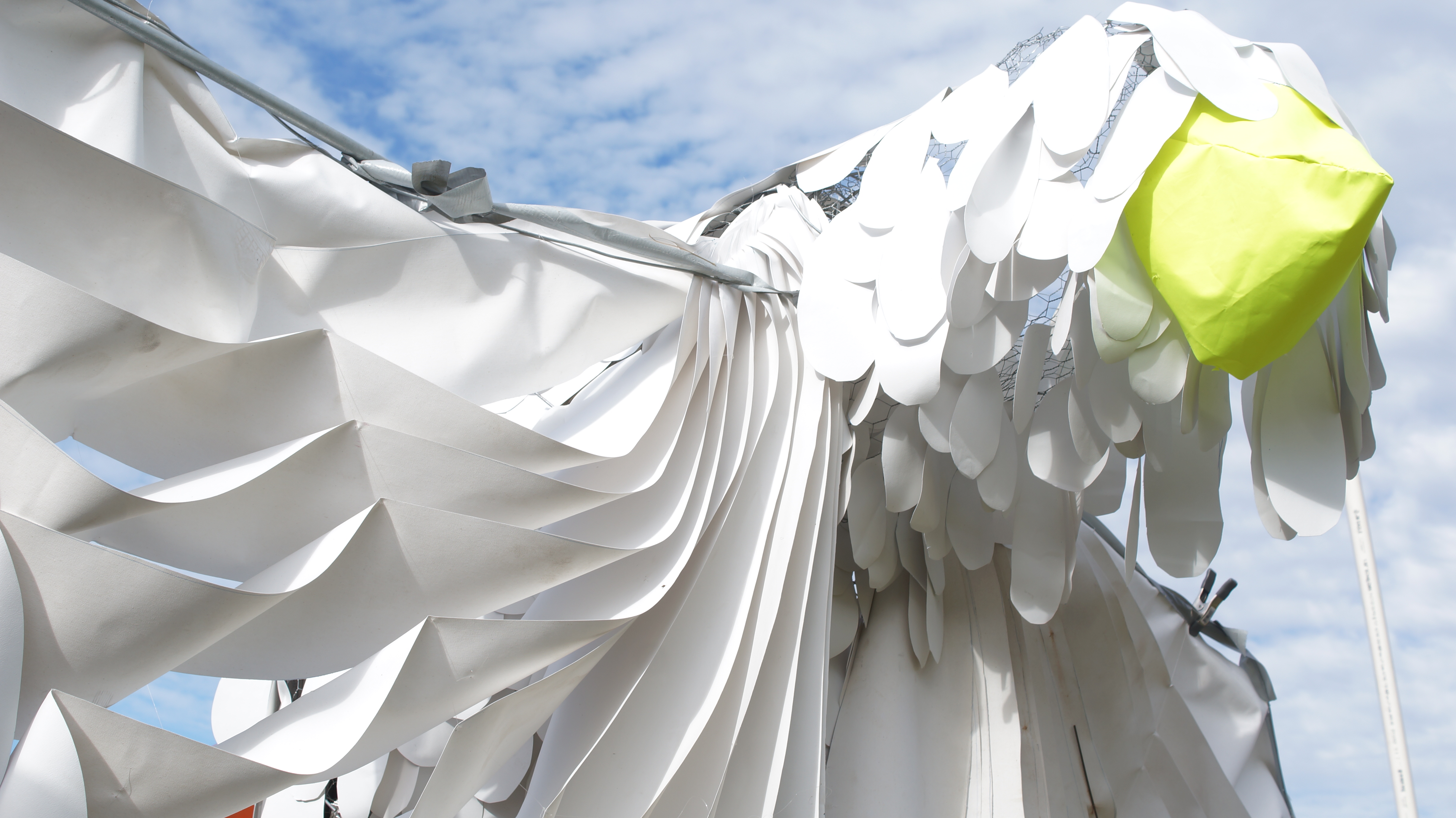 Photo Credit: Another Way, Fall PDF 2014, by Samantha Simmonds. Photo © Sara Muskulus
FirePony Creative Society is a volunteer-run organization. Together we build and strengthen our amazing community through collaborative efforts, in which we celebrate and encourage experiments in the creation of art and develop a culture of play. All of our events, community activities, and grant programs happen because incredible volunteers like you step forward and help make them a reality. Whether you want to help out by volunteering at an event or to join an artist's team, or would like to stretch your leadership legs by joining a planning team or the organization's board of directors, we invite you to reach out! Our community is large and growing, and we can help point you in the right direction. Check out current opportunities to participate here.
Interested in partnering? Submit your interest here: https://firepony.org/volunteer
Explore Opportunities to Participate across FirePony Events and Programming!
There are many ways to participate in the FirePony community beyond a ticket purchase, from signing up for a volunteer shift to running an entire event, but also by joining a committee, applying for art grants when available, hosting a Webinar, and more!
Please indicate your interest by filling out the form below and get connected to the right person, department, or program.
Join R.I.D.E. FirePony
FirePony is committed to upholding the principal of Radical Inclusion by increasing Diversity and promoting Equity in our leadership and at our events, and rooting out residual systemic racism in our organization. We invite community members (that's YOU!) to join us in making that happen. R.I.D.E. FirePony meets on the 2nd Tuesday of the month. Express interest at firepony.org/volunteer
Join the FPCS Conduct Committee!
The Conduct Committee is guided by the FirePony Creative Society Code of Conduct, as established by the Board of Directors. The Conduct Committee goals are to help foster a safer environment for community members at all FPCS-sponsored events, limit FPCS's liability and ensure the sustainability of sponsoring community events. We are looking to grow our team!
Learn more here.
Join the Connections Committee!
The mission of the Connections Committee is to explore new ways to engage, support, and grow the FirePony community outside of our burn events and is a tool to create connections and enhance community in ways that are fun and meaningful for YOU!
Join our monthly Zoom meet up – the Burner Banter Hour
Join the monthly Burner Banter Hour, an informal monthly meetup that takes place on the 3rd Wednesday of every month at 7 PM ET at Zoom meeting ID 750 660 4772