Photo credit: Leslie the Pony Lion and Amy. Photo © Sara Muskulus
Welcome!
Here at FirePony Creative Society,* we strive to attract, inspire, and nurture a diverse community to celebrate and encourage experiments in the creation of art, a culture of play, and the collective sharing of ideas and skills. We do this by building an interactive, experiential, sustainable environment that encourages a culture of play, artistic creativity and freedom of expression. Join us!
*FirePony Creative Society is the trade name for Playa del Fuego, Inc., a 501(c)3 nonprofit based in Maryland.
Community Art and Civic Engagement Grant Program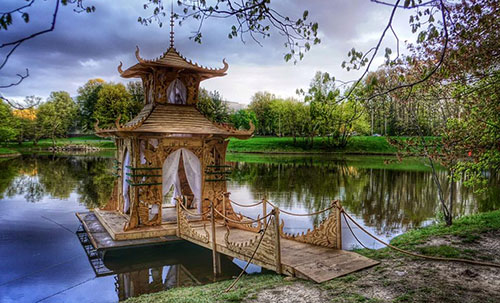 Photo Credit: Temple of Transformus by Michael Verdon, 2015  Photo © Wil Etheredge
The FirePony Community Art and Civic Engagement Program strives to support artists and organizations around the mid-Atlantic region year-round in their efforts to develop innovative, collaborative, community-focused art and civic engagement projects. See the CACE Overview.
We encourage artists and organizations that share a passion for the burner ethos and demonstrate a commitment to bringing participatory, interactive art, or forward-thinking collaborative projects to their communities to apply. Learn more about the CACE Grant Program here. Applications are now open! 
Finally, we're actively recruiting for the CACE Program. Contact the CACE team if you'd like to be a part of this exciting project: caceprogram (at) firepony (dot) org.
This year's Constellation Burn will be held Thursday, October 10th thru Monday, October 14th at Pegasus Farm Campground in Elkins, WV.

Ticket sale dates coming soon!
Please consider participating in our post-event survey here.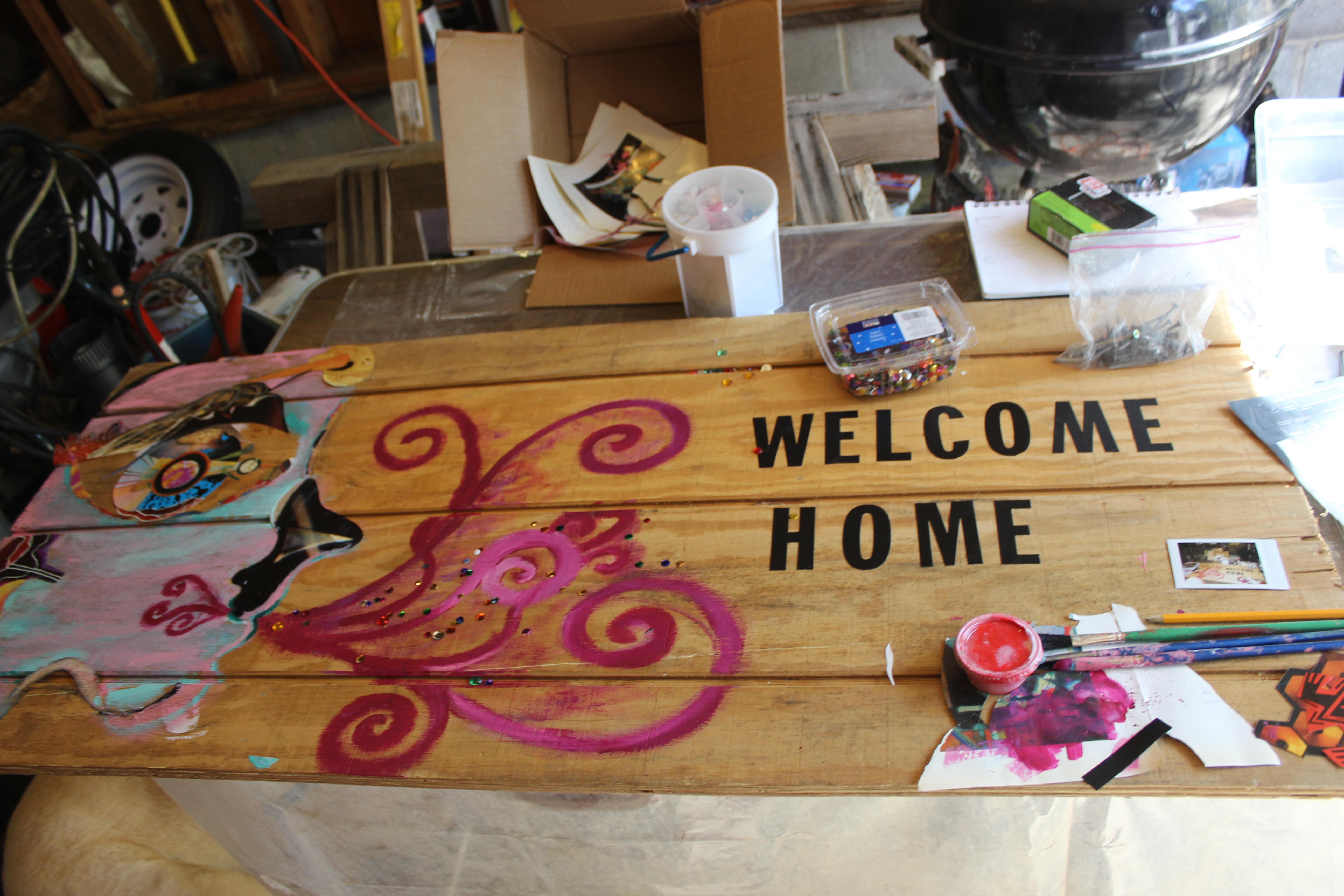 Photo Credit : Photophrenzy Fall PDF 2014 Photo © Paige Burger
Opportunities to Participate