Photo credit: Leslie the Pony Lion and Amy. Photo © Sara Muskulus
Welcome!
FirePony Creative Society* hosts Playa del Fuego, Constellation Burn, and other "burnerific" community driven projects. Join us!
The FirePony Vision
Attract, inspire, and nurture a diverse, self-sustaining community which celebrates the creation of art, interactive experiences, and the collective sharing of skills and ideas.
The FirePony Mission
Foster and maintain an inclusive, participatory atmosphere which encourages a culture of play, artistic creativity, and freedom of expression.
*FirePony Creative Society is the trade name for Playa del Fuego, Inc., a 501(c)3 nonprofit registered in Maryland.  .
Board Nominations are Now Open! 
FirePony Creative Society, the non-profit entity that hosts Playa Del Fuego, Constellation, and other burnerific programs, is currently accepting nominations to join our active and engaged Board of Directors.
The Board partners with Playa del Fuego and Constellation leadership to create our burns, sets policy and direction, and looks after the fiscal and legal health of the organization. The Board is 100% volunteer run. 
We're looking for team players and dreamers who want to share their energy and skills with the community to steward the future of FirePony, Playa del Fuego, and Constellation, and know how to turn their dreams into reality.  
If this is you? Or someone you know? Please submit a nomination for yourself or someone else!  All applicants nominated by others will be asked to confirm their interest before we open up community feedback.
Board members will be available at PDF for questions and discussion 11am – 1pm at 4 Fingers. Come talk to us and see what we're all about!
Nomination timeline: 
Deadline for nominations: Wednesday, June 15, 2023 

Open public comments on nominees: Thursday June 16, 2023

Close public comments: Saturday July 1, 2023

Interviews:  July 2-12, 2023

New members seated in August
Email us with any questions! board@firepony.org
The Process or How to Become a Board Member
Board nominations are opened yearly. During this time, community members may nominate themselves or someone else to be a member of the board. 
Persons nominated by another are asked to accept or decline the nomination. If the nomination is accepted, they fill out the form (nominate themselves).
Once nominations are closed, the nominees are announced in a newsletter and the Public Comment period begins. 
Members of the community are asked to provide feedback on the nominees. This feedback is key to the success of the nomination process! Please participate!
Board members conduct interviews with the nominees to explore skillsets, dreams, and suitability for board needs.
The Board discusses the community feedback and interviews and then votes on nominees for acceptance to the Board. 
New Board members are announced in a newsletter and onboarding begins. 
Community Art and Civic Engagement Grant Program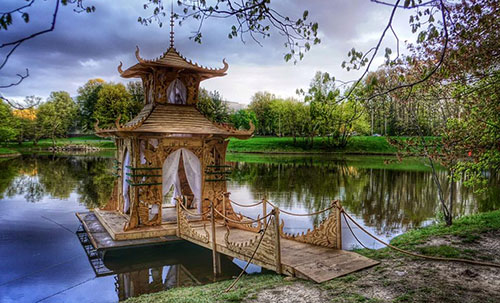 Photo Credit: Temple of Transformus by Michael Verdon, 2015  Photo © Wil Etheredge
The FirePony Community Art and Civic Engagement Program strives to support artists and organizations around the mid-Atlantic region year-round in their efforts to develop innovative, collaborative, community-focused art and civic engagement projects. See the CACE Overview.
We encourage artists and organizations that share a passion for the burner ethos and demonstrate a commitment to bringing participatory, interactive art, or forward-thinking collaborative projects to their communities to apply. Learn more about the CACE Grant Program here. 
Playa del Fuego 2023
May 25, 2023 – May 29, 2023
Constellation Burn 2023
October 5, 2023 – October 9, 2023
Burner Banter Hour
3rd Wednesday of the month at 7:00 pm Eastern
Zoom ID 750 660 4772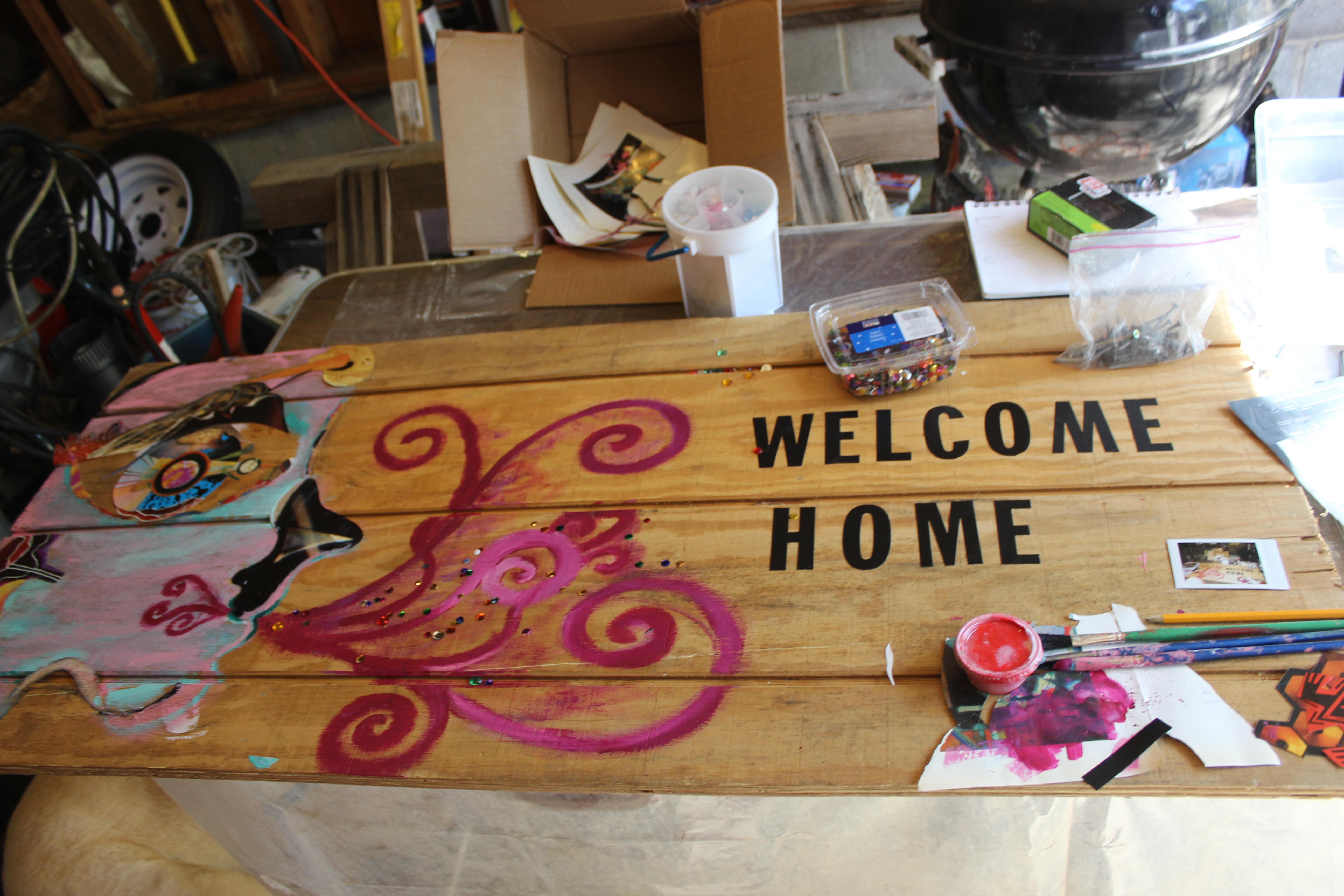 Photo Credit : Photophrenzy Fall PDF 2014 Photo © Paige Burger
Opportunities to Participate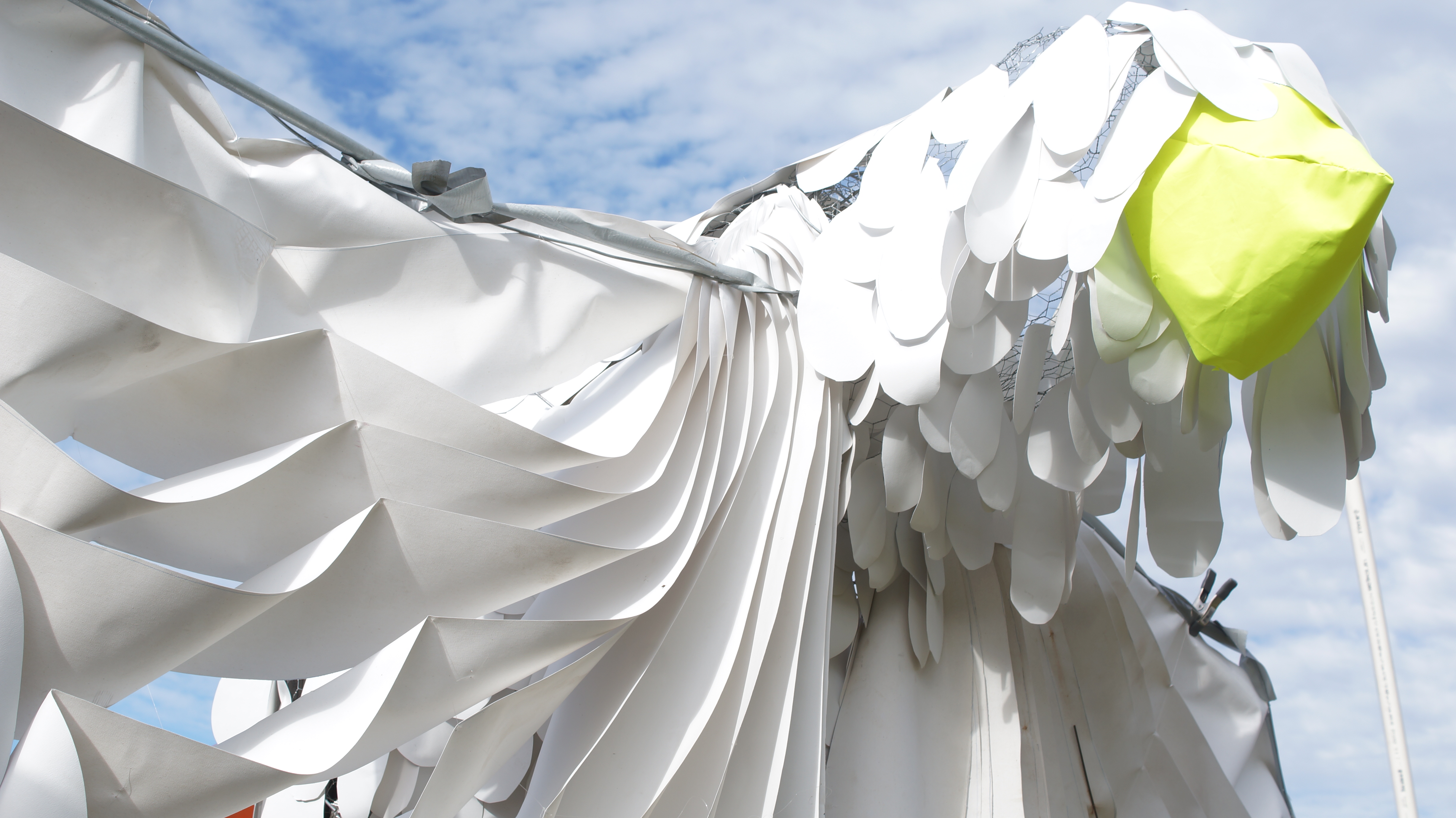 Photo Credit: Another Way, Fall PDF 2014, by Samantha Simmonds. Photo © Sara Muskulus
FirePony Creative Society is a volunteer-run organization. Together we build and strengthen our amazing community through collaborative efforts, in which we celebrate and encourage experiments in the creation of art and develop a culture of play. All of our events, community activities, and grant programs happen because incredible volunteers like you step forward and help make them a reality. Whether you want to help out by volunteering at an event or to join an artist's team, or would like to stretch your leadership legs by joining a planning team or the organization's board of directors, we invite you to reach out! Our community is large and growing, and we can help point you in the right direction. Check out current opportunities to participate here.
Interested in partnering? Submit your interest here: https://firepony.org/volunteer
Explore Opportunities to Participate across FirePony Events and Programming!
There are many ways to participate in the FirePony community beyond a ticket purchase, from signing up for a volunteer shift to running an entire event, but also by joining a committee, applying for art grants when available, hosting a Webinar, and more!
Please indicate your interest by filling out the form below and get connected to the right person, department, or program.
Join the FPCS Conduct Committee!
The Conduct Committee is guided by the FirePony Creative Society Code of Conduct, as established by the Board of Directors. The Conduct Committee goals are to help foster a safer environment for community members at all FPCS-sponsored events, limit FPCS's liability and ensure the sustainability of sponsoring community events. We are looking to grow our team!
Learn more here.
Join our monthly Zoom meet up – the Burner Banter Hour
Join the monthly Burner Banter Hour, an informal monthly meetup that takes place on the 3rd Wednesday of every month at 7 PM ET at Zoom meeting ID 750 660 4772
Join our Newsletter
Join the FirePony, PDF, and Constellation newsletters to stay up to date on all things FirePony.  Sign up here.