Photo credit: Leslie the Pony Lion and Amy. Photo © Sara Muskulus
Welcome!
Here at FirePony Creative Society,* we strive to attract, inspire, and nurture a diverse community to celebrate and encourage experiments in the creation of art, a culture of play, and the collective sharing of ideas and skills. We do this by building an interactive, experiential, sustainable environment that encourages a culture of play, artistic creativity and freedom of expression. Join us!
*FirePony Creative Society is the trade name for Playa del Fuego, Inc., a 501(c)3 nonprofit based in Maryland.
Community Art and Civic Engagement Grant Program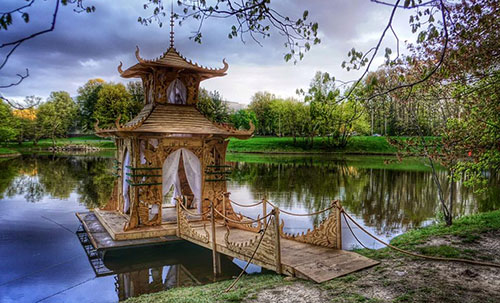 Photo Credit: Temple of Transformus by Michael Verdon, 2015  Photo © Wil Etheredge
The FirePony Community Art and Civic Engagement Program strives to support artists and organizations around the mid-Atlantic region year-round in their efforts to develop innovative, collaborative, community-focused art and civic engagement projects. See the CACE Overview.
We encourage artists and organizations that share a passion for the burner ethos and demonstrate a commitment to bringing participatory, interactive art, or forward-thinking collaborative projects to their communities to apply. Learn more about the CACE Grant Program here. Applications are now open! 
Finally, we're actively recruiting for the CACE Program. Contact the CACE team if you'd like to be a part of this exciting project: caceprogram (at) firepony (dot) org.
In alignment with the Principle of Civic Responsibility amid a global pandemic, the Event Producers for Constellation Burn and with support of the FirePony Creative Society (FPCS) Board of Directors, have decided to cancel Constellation 2020 in response to the ongoing COVID-19 pandemic.
We have been continuously monitoring the Coronavirus crisis, focused especially on the response and reopening guidance of the various cities, counties, and states our attendees call home. With current projections, uncertainty, and in interest of community safety, we do not believe it is safe to proceed with hosting a large gathering. 
At this time, we are not planning a Virtual version of Constellation, so we look forward to seeing all of you at Constellation 2021!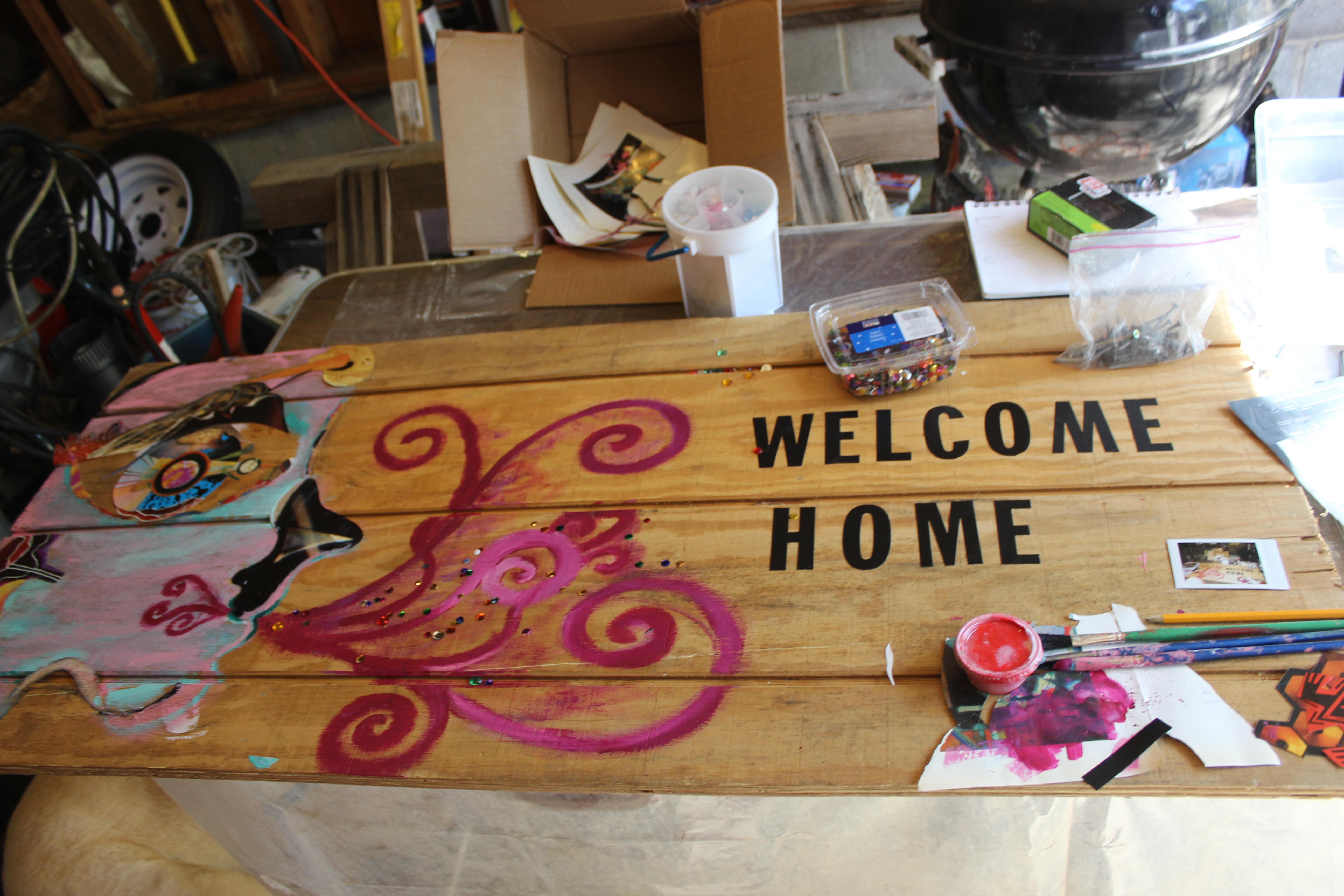 Photo Credit : Photophrenzy Fall PDF 2014 Photo © Paige Burger
Opportunities to Participate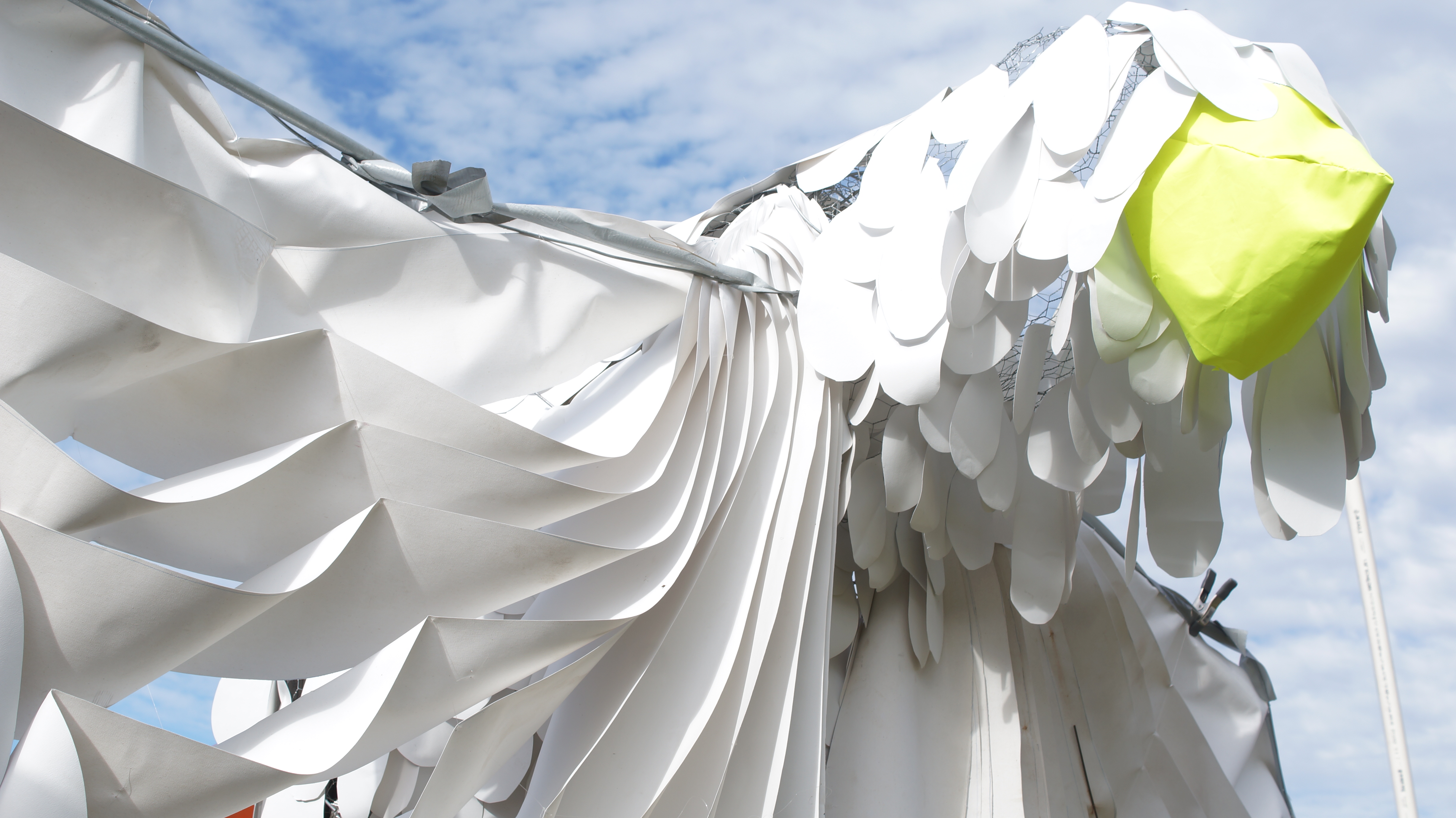 Photo Credit: Another Way, Fall PDF 2014, by Samantha Simmonds. Photo © Sara Muskulus
FirePony Creative Society is a volunteer-run organization. Together we build and strengthen our amazing community through collaborative efforts, in which we celebrate and encourage experiments in the creation of art and develop a culture of play. All of our events, community activities, and grant programs happen because incredible volunteers like you step forward and help make them a reality. Whether you want to help out by volunteering at an event or to join an artist's team, or would like to stretch your leadership legs by joining a planning team or the organization's board of directors, we invite you to reach out! Our community is large and growing, and we can help point you in the right direction.
Check out current opportunities to participate here.
Interested in partnering? Contact us and let's talk!
Join the FPCS Conduct Committee! 
The Conduct Committee is guided by the FirePony Creative Society 
Code of Conduct
, as established by the Board of Directors. The Conduct Committee goals are to help foster a safer environment for community members at all FPCS-sponsored events, limit FPCS's liability and ensure the sustainability of sponsoring community events. We are looking to grow our team!  
Learn more here. 
Get Involved in PDF 2020!
We're actively recruiting for leadership positions for 2020. We have a number of open coordinator/lead positions and several areas where we'd like to add co- and assistant leads to help out. If you are interested in helping us plan PDF 2020, please fill out the Leadership Form here. We can't do this without your help!